Screw-Type Solar Warning Light
Our price:

USD$

Price

USD$

Use bonus points

pt.
Description:
Advantage:
Universal type; matches the original size of screw on the license plate.
The parking warning light will turn on when the environment is below 30 LUX.
It will turn off automatically when the car is driving.
The parking warning light can provide added safety while parking in the dark.
Built-in solar charging.
Patent:
Taiwan Utility Model Patent No. M546931
Product storage:

0
Solded:

0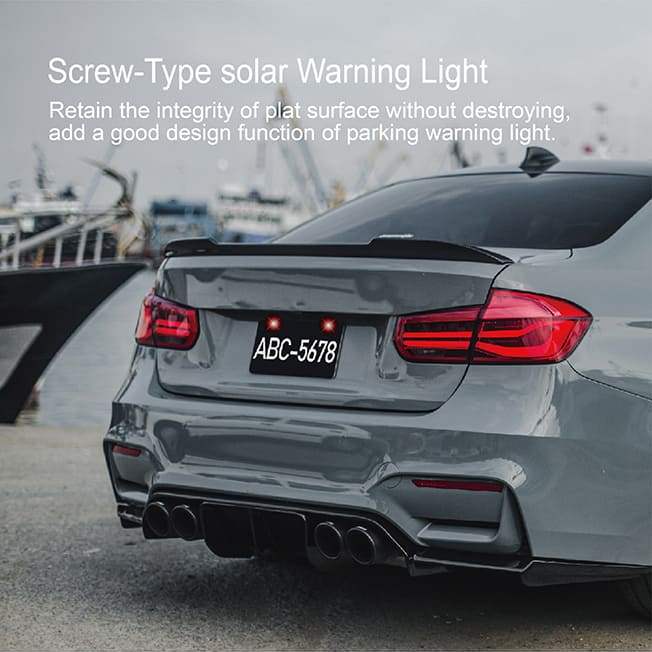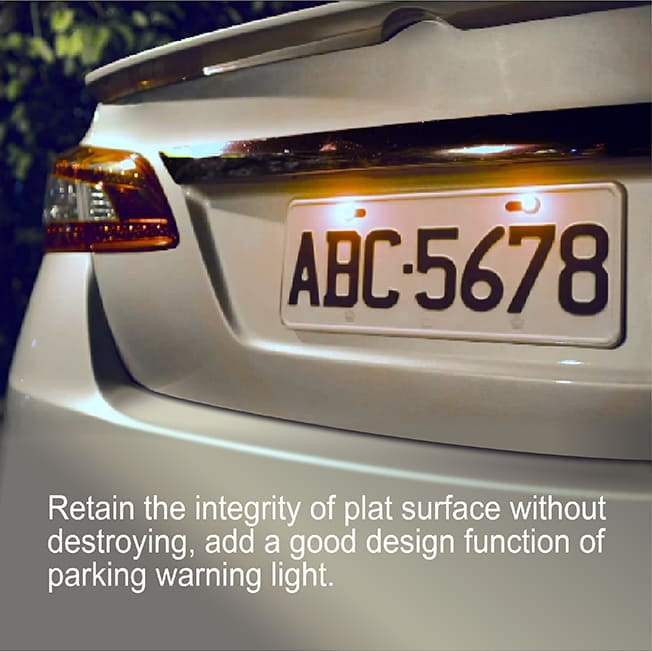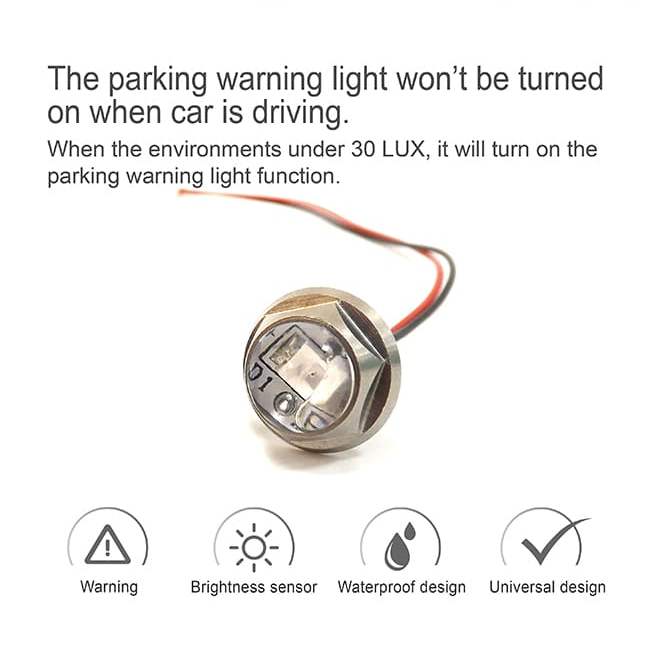 Product storage:

0
Solded:

0