Our price:

USD$

Price

USD$

Use bonus points

pt.
Description:
Advantage:
Meet the requirements of CNS 15909 for bicycle safety equipment.
Use Hall Element Magnetic Induction to turn on the light without the need for a switch.
Convenient to wear on clothing or gear.
Quickly accessible in case of emergencies, with a simple button or switch for immediate activation.
Alert drivers to your presence with bright, flashing lights, enhancing your visibility and safety on the road.
Patent:
Taiwan Utility Model Patent No. M559076
Taiwan Utility Model Patent No. M550556
Japanese Utility Model Patent No. 3218193
Product storage:

0
Solded:

0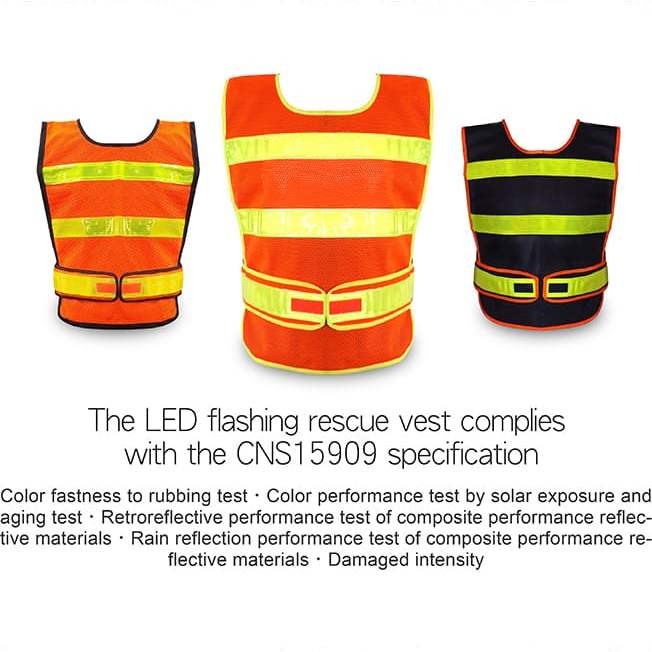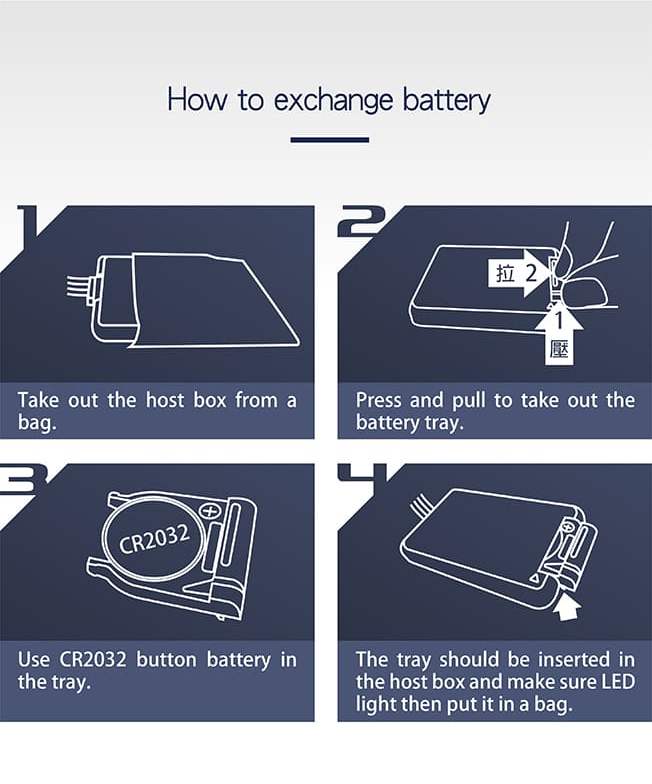 Product storage:

0
Solded:

0