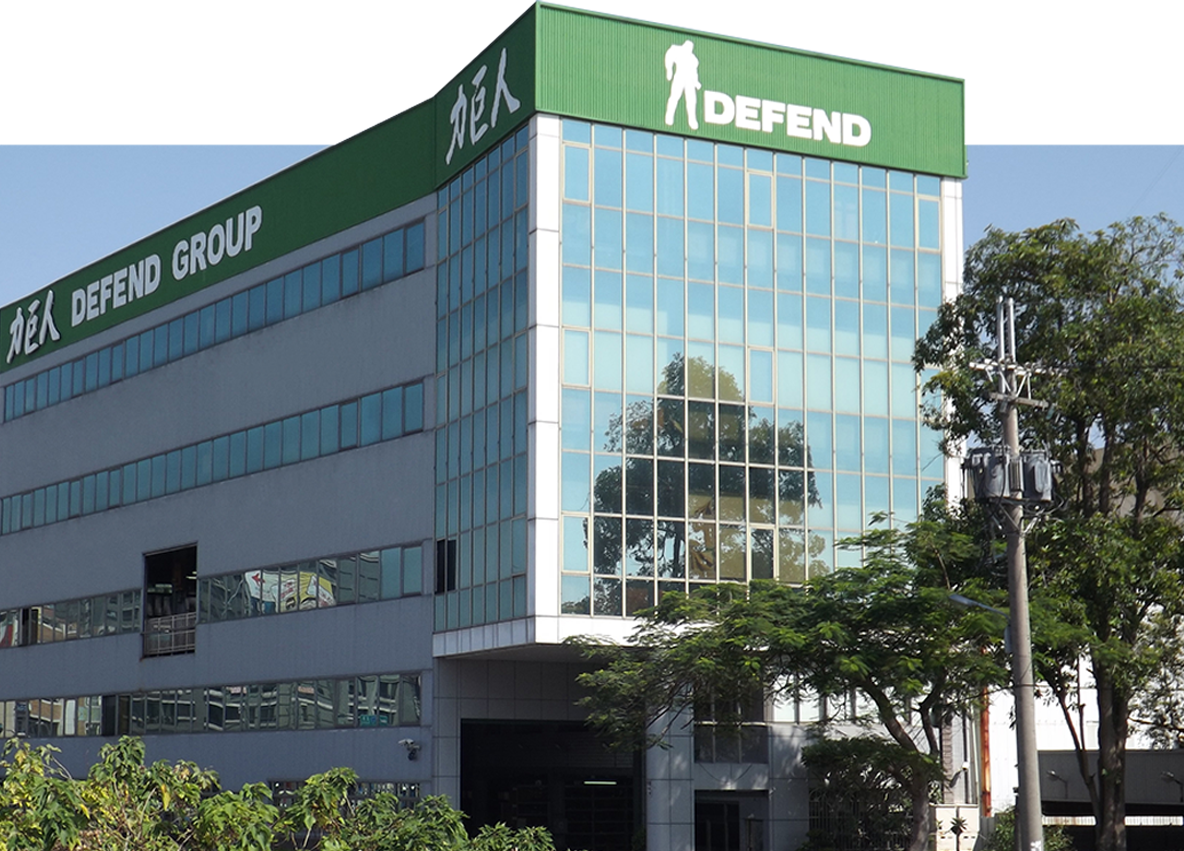 Professional manufacturer of car gearshift lock
We obtain the patent and copyright for products
        DEFEND GROUP Co., Ltd. is a professional manufacturer of car gear shift locks for the automotive industry, and was established in 2003 in Kaohsiung. Following marketing development, we are committed to developing various anti-theft and safety warning systems. Our product range covers not only automobiles, but also motorcycles and bicycles.
        With rich experience in product design and development, coupled with a complete and strong R&D technical team, DEFEND GROUP Co., Ltd. can provide professional OEM (Original Equipment Manufacturer) and ODM (Original Design Manufacturer) services.
        In addition, to improve our international competitiveness, DEFEND GROUP Co., Ltd. has incorporated "IATF 16949" into our company management and obtained the "IATF 16949:2016" certification in 2018. Our products meet the production standards of the international market. Protecting your personal and property safety is one of our main purposes.
We obtained patents and copyrights for our products and have become the main supplier for automakers, making us the best choice for consumers.
AWARDS
A SBIR at Kaohsiung in 2010
2010 Taipei AMPA DEFEND MATIC
Electromechanical Anti-theft System A Product of Excellence
QUALITY GUARANTEE
【 DEFEND GROUP passed ISO certification in 2018 】
Not only do we focus on producing high-quality products, but DEFEND GROUP also places great importance on quality assurance and after-sales service in our company management. With the cooperation of our employees, we obtained ISO 9001:2015 certification in 2018. We are dedicated to enhancing our market leadership and image through continued development and design, with the aim of providing the best service and safest anti-theft products to our customers.
【 DEFEND GROUP is known as Original Equipment Manufacturer (OEM) and Original Design Manufacturing (ODM). 】
We offer OEM services according to our customers' requirements, and also design, manufacture, and even produce customized products for them. At DEFEND GROUP, we require a strict high-quality production line and quality control process in our factory. Our solid reputation for quality in the market has come after more than 20 years of hard work. In addition, to further improve our international competitiveness, DEFEND GROUP Co., Ltd. has implemented the "IATF 16949" quality management system and passed the "ISO/TS 16949:2016" certification in 2018.
ISO 9001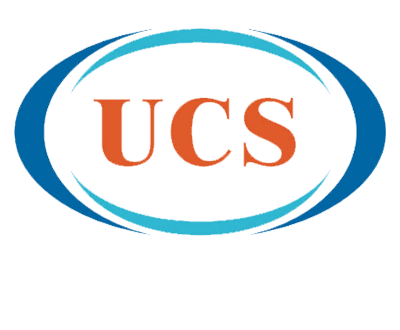 UCS-Q-13-077
Certificate No:48770


DEFEND GROUP insist on 4 business philosophies as follow
We are eager to optimize our business organization, expecting further projects and forward cooperation business around the globe.